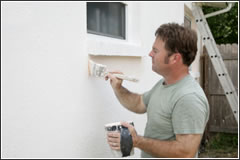 Volunteering in the Community
Volunteering in the Community
Azteck encourages associates to volunteer within their own communities. We make our technical resources, (such as extensive workshops), available for such work.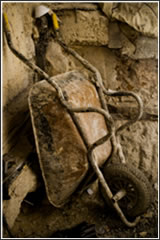 Azteck designed the Millennium extension to the Elkstone Village Hall and we serve on several Management Committees including undertaking the responsibilities of Director of a utility company. During our service on a fund raising committee we doubled the annual proceeds.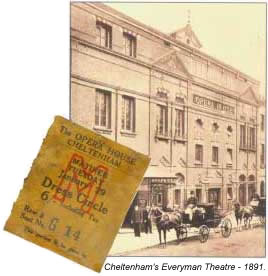 Arts Sponsorship
Azteck are proud to be Business Sponsors of Cheltenham's Everyman Theatre.
The Everyman is a fabulous mid-Victorian theatre designed by Frank Matcham. It has a special place in the heart of Cheltenham; in every meaning of the expression. Azteck particularly support the Everyman for its youth programmes and the power of the arts to improve community wellbeing.
( Everyman Theatre )