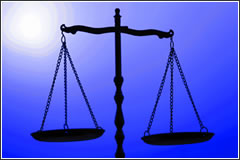 Many businesses set Corporate Values.
Values are all too easily set up in isolation from the staff and published for publicity sake (only). While the intent may be good, it is unlikely that they are used as the powerful device that they can be.
It is always amusing to ask members of staff what the values are and how they influence their work. This brings to mind the movement in Australia to introduce a test of Austrailianship for new immigrants. The chief political proponent of this argued that any potential Australian should be able to sing the national anthem. The campaign was undone when a reporter asked the politician on live TV to sing the national anthem.
Values should be set up with, at least some, consultation. Four is a sensible number. Values should have an order.

Once set up, the Values should be communicated with the clear intention that they inform decision making by all staff. By this we mean that if anyone is in doubt about a course of action, they should consider the values, in order.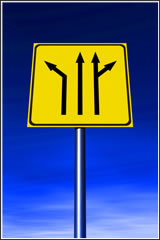 In Azteck's case,

first consider the right decision from a
'Health, Safety & Welfare' perspective;
if that does not give clear direction, then,
consider the decision from a
'Courtesy & Professional Service' perspective;
then, from an 'Excellence and High Value' perspective;
then, from an 'Efficiency' perspective.
This approach enables and empowers delegation and confidence in that delegation (on behalf of all parties). "I know that I will be serving the client and business correctly and will never be criticised for taking a decision based on the hierarchy of Corporate Values."
Contact us for help with formulating Corporate Values, and how to benefit from having a set of values, ( contact ).